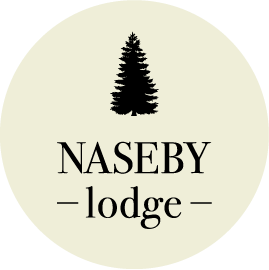 Located on the grounds of the old Naseby School, right in the centre of town, and soaked in history and breath-taking surroundings, we invite you to relax and stay in comfort at our Lodge.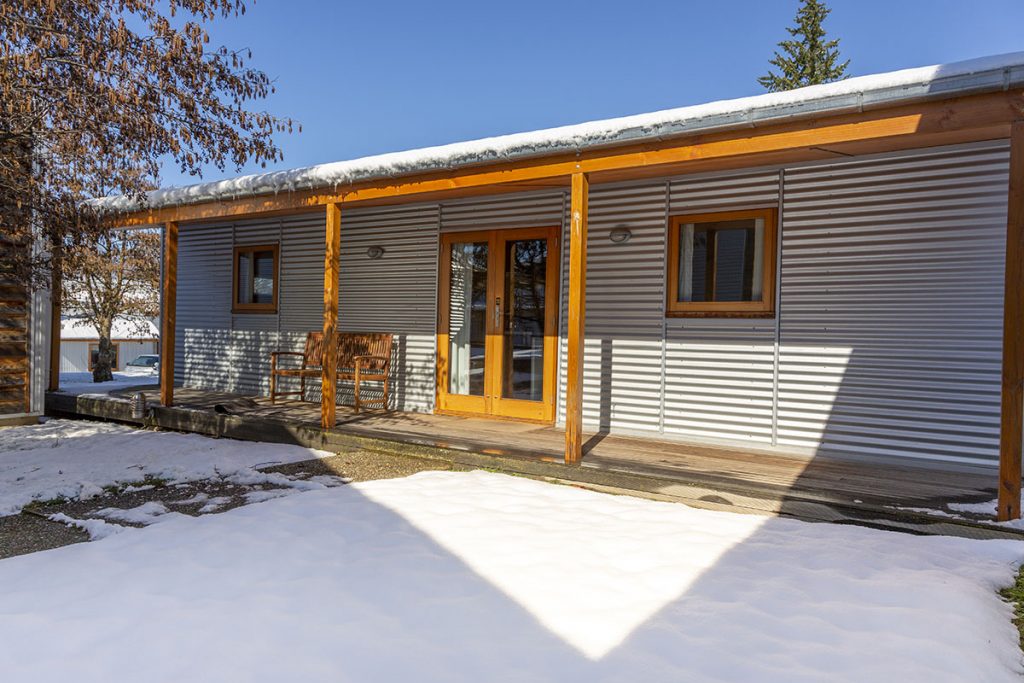 Enjoy a stay in one of our One or Two Bedroom apartments. With all the comforts of home you won't want to leave…
Perfect for: Family Getaways, Rail Trail Stopovers, Biking Adventures, Romantic Weekends… and more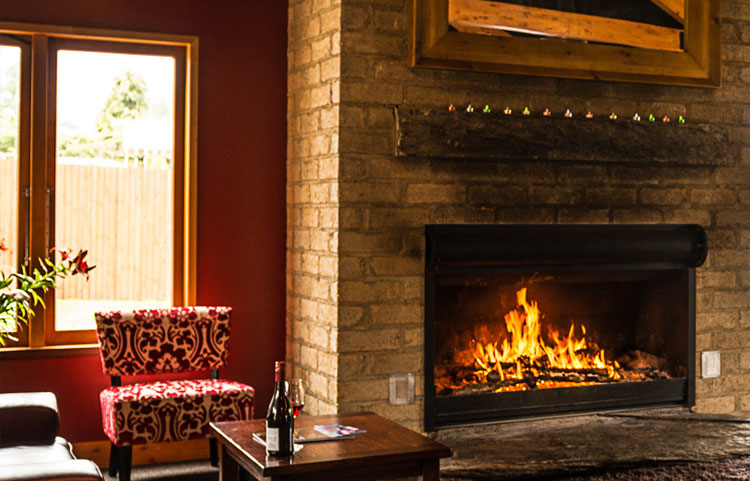 Get a taste for Naseby. Enjoy a unique dining experience at the Lodge's Rose & Tussock restaurant.
TEMPORARILY CLOSED TO THE PUBLIC
OPEN FOR PRIVATE FUNCTIONS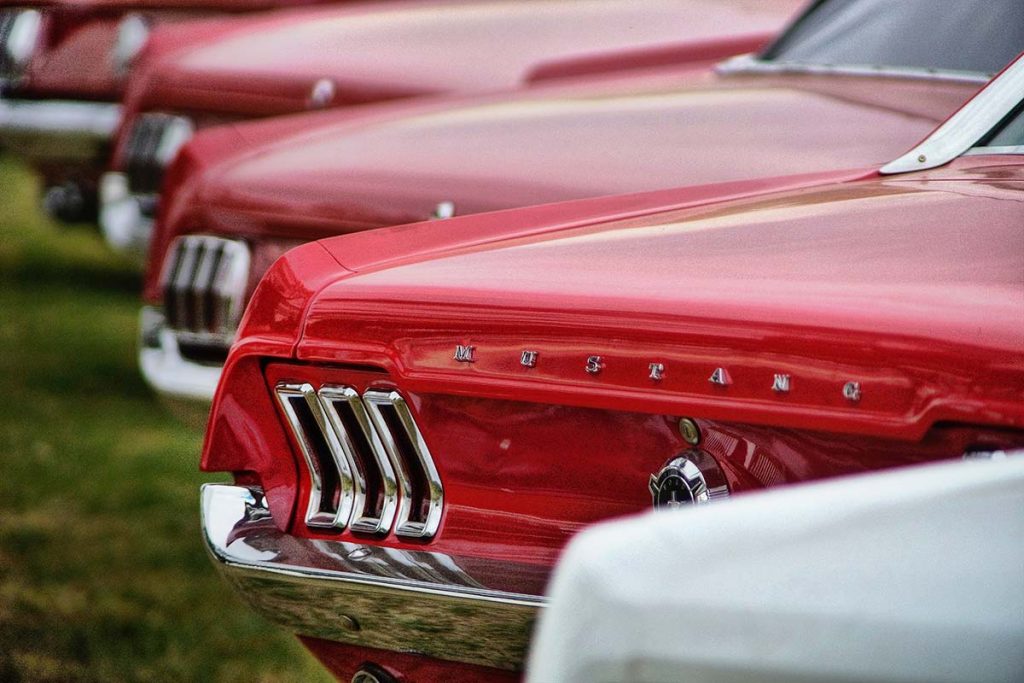 Our conference centre and licensed restaurant offers all you need for a company retreat, club gathering, birthday or wedding.
Suitable for: Company Retreats, Club Meetings, Birthdays, Weddings…and more.
A perfect night in Naseby Lodge after a big day out. The room was large, clean and with everything you need in it! Very comfortable bed (perfect to recover)! On top of a very friendly manager knowing the area well, we could enjoy a very good dinner and breakfast. Also very quiet!! Planning on going again soon with friends for another trip!
Stayed a night at the Naseby Lodge, great room comfy bed, also they gave me a ride to Ranfurly to the rail trail in the morning. They told me where the nearest pub was (currently the only one as the other one burnt down). Also very good info on mountain biking, and places to ride.
This was part of our rail trail accommodation. So pleased we got to stay here. The room was large, very clean and comfortable. Lovely sunny deck area for the afternoon. A continental breakfast was included and this consisted of 2 types of cereal, yoghurt, fresh fruit and bread for toast along with a variety of spreads. Tea and coffee was complimentary.